Pantera Jet Project
Readers, we are loading new info and pages daily here are buy a few pics of this Great project !
This is a 17' Pantera with a late model centerbolt SBC and Panther jet® , the customer says the boat ran and handled poorly first time out (30 mph).
Heres the "before" pictures of the Pantera ,this customer came to us from SCJB and were honored to do this , please watch this thread as we work our way thru restoration and repairs including our custom installation of a Berkeley set back jet We worked on nearly every aspect of this boat and trailer
This first group are the "Before" pictures Thanks Tom (edit 11/5/12) Please scroll down for more views of this great resto we are nearly complete ....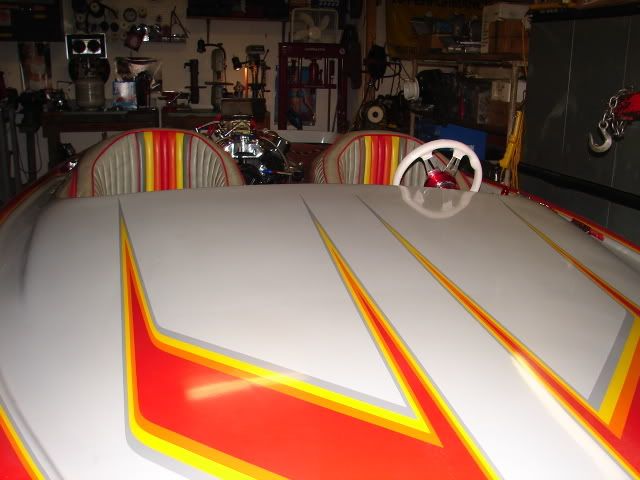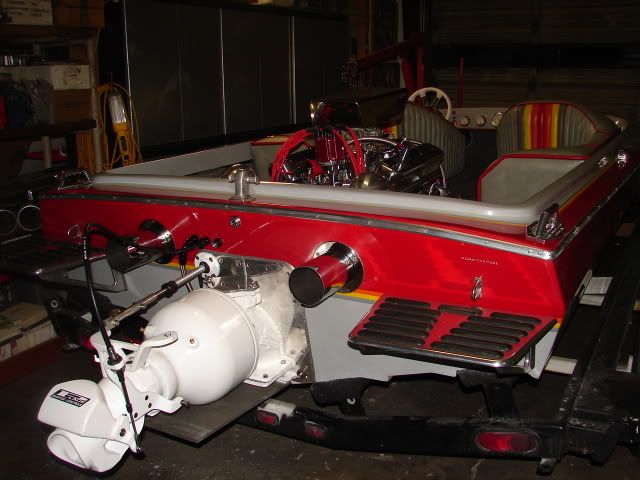 __________________